I have proudly served our community for the past 8 years, and my goal is to provide the highest level of services to each and every student. I offer superlative music instruction for all ages. I'm extremely proud of my teaching philosophy and feel that I offer a truly unique experience unmatched by any other.
I offer Piano lessons at our Studio in the Highlands area. To find out more about my teaching methods and class scheduling, you are welcome to browse the pages of my website.
My philosophy is that one size does not fit all. I tailor my lesson plans to one's interests and goals. I have found that it is more important to stimulate a student's interest in playing music, rather than to compel them to study a predetermined method. I am capable of teaching most styles of music. Please see my "Teacher's Biography" page for details on my experience and capability.
Students who study at my studio typically find great joy in playing music, as well as great feelings of accomplishment in their success. Feel free to call me at any time. I am always happy to discuss your individual needs to determine if I am the best teacher for you.
LESSONS FOR CHILDREN AND ADULTS
Music instruction is one of the greatest gifts you can give yourself or your child. People who study music have more
ease in learning, along with increased achievements in life."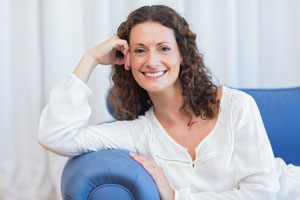 Melissa Adams, M.A.
Please call at 233-456-7889
Music Teachers Association
My membership in the Music Teachers Association allows me to continually upgrade my teaching skills.
Group Playing
One of the most enjoyable aspects of music study is the opportunity to play in a group. I make special efforts to give my students the chance to play with others.
Performance Opportunities
Twice a year, students may voluntarily perform in an informal setting.